WHY BUY YOUR HOUSE IN SIERRA CORTINA?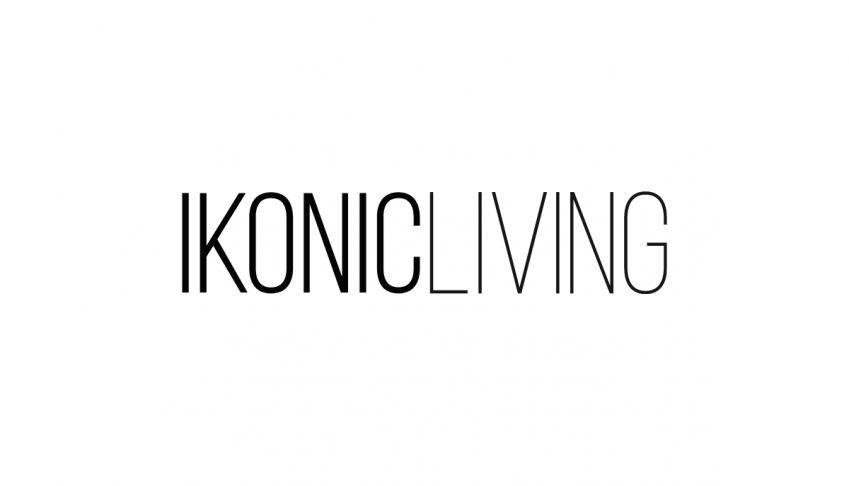 28 Jun
SIERRA CORTINA RESORT is located between the Poniente beach and the Puig Campana, the second highest peak in the province of Alicante, with its imposing view of the Benidorm skyline and the island of Benidorm. A luxury urbanization, where you can find wonderful villas in an oasis of peace and tranquillity where you can live and enjoy the day to day life.
The location on the Costa Blanca, which enjoys a microclimate with mild temperatures all year round and more than 300 days of sunshine a year, makes it the "ideal place to buy the house of your dreams".
Less than 5 minutes away you can enjoy supermarkets, leisure areas, marinas, golf courses, schools and hospitals.
At 45km you find the international airport of Elche-Alicante, AVE train station, ports with ferries to the Balearic Islands and at 120km the capital, Valencia.
All this together make you enjoy an enviable quality of life, which is why thousands of foreigners choose the Costa Blanca and especially Sierra Cortina Resort, as their usual place of residence.
And who better than IKONIC LIVING to invite you to get to know this wonderful enclave, and all our properties that will make all your dreams come true and make the purchase of your home a reality.
Such an important decision must be accompanied by the good taste of a personalised and pleasant experience.
Let us accompany you on your journey from the very first moments and we will be delighted to share every phase, from the choice of materials to the inauguration itself.
If all this is still not clear to you, contact us by email info@ikonicliving.com or call us on +34 603 20 90 69 or +34 601 98 76 39 and let us show you all the wonders of living in this IKONIC place.
Share