Guide to Buying Property in Spain with Ikonic Living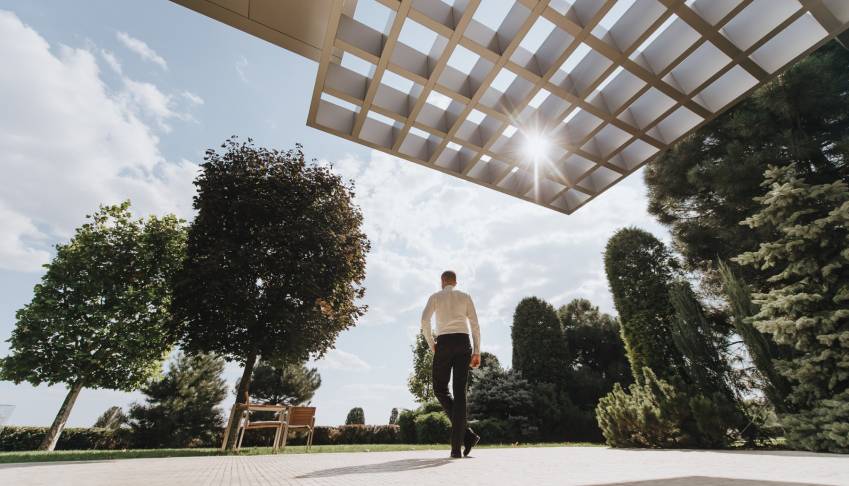 31 Oct
Imagine waking up every morning with endless views of the Mediterranean Sea or having Sierra Cortina as your natural backdrop. Spain offers unparalleled charm for those seeking a property in a unique location. At Ikonic Living, we are experts in the real estate market in Finestrat, Altea Hills, and the most luxurious urbanizations, and we are here to make your dream of owning a property in Spain a reality.
1. Getting Ready for the Search
Before You Begin: Are You Ready to Buy in Spain?
Buying a property in Spain is an exciting adventure, but it requires planning and preparation. Before diving into the search, make sure you have a clear budget, goals, and needs. At Ikonic Living, we will help you make informed decisions and guide you every step of the way.
2. Exploring the Real Estate Market in Spain
The Real Estate Market in Spain: What You Need to Know
Spain is a dream destination for property investment. With a mild climate, rich culture, and a wide range of properties, it is the perfect place for a relaxed life or to profit from an investment. Our New Build Villas in Sierra Cortina and Altea Hills are examples of the gems you can find in this market.
3. Where to Start?
How to Find the Perfect Property
Ikonic Living makes the search for your ideal property in Spain easier than ever. Our services give you access to a wide selection of properties, and our team of experts provides personalized guidance. We are here to help you find exactly what you're looking for.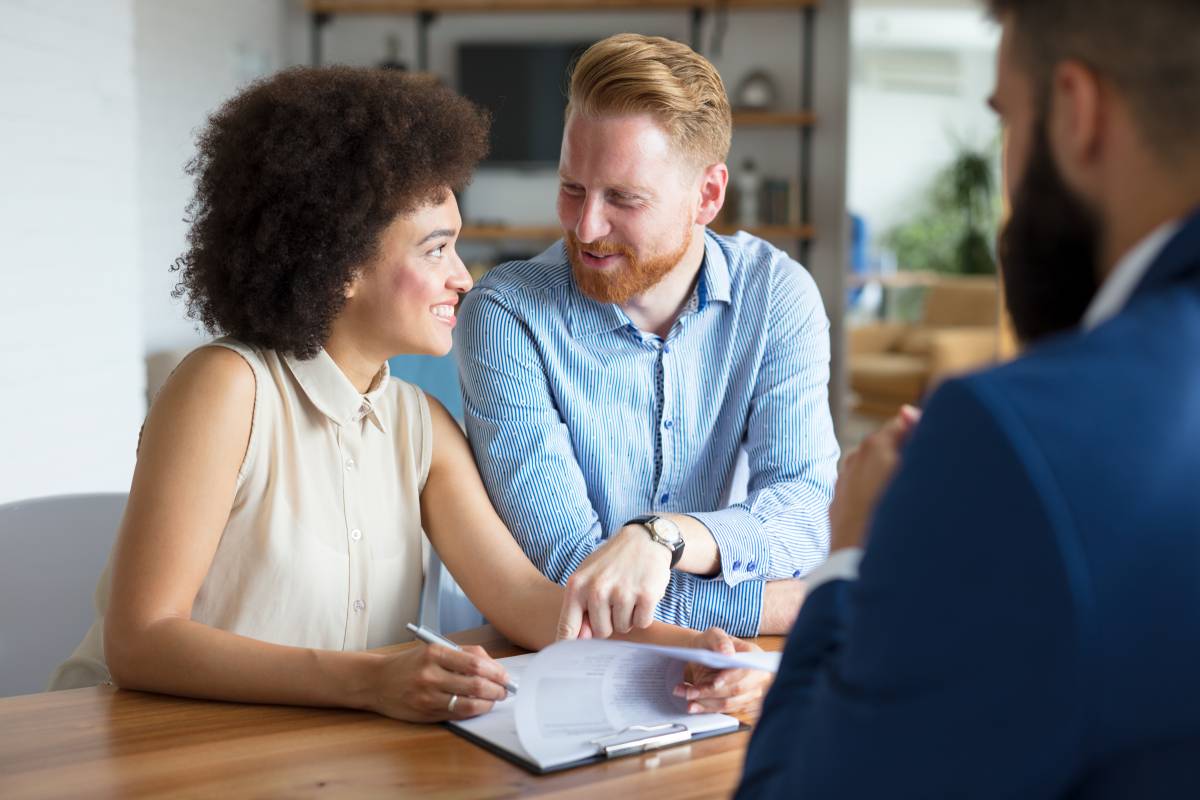 4. Buying Process
From Offer to Keys: The Buying Process in Spain
The process of buying a property in Spain may seem complex, but with the assistance of Ikonic Living, everything becomes more straightforward. From the initial offer to signing contracts and receiving the keys, we will guide you at every stage. Our transparency and experience will provide you with peace of mind throughout.
5. Legal and Financial Aspects
Legal and Financial Aspects: What You Need to Know
Understanding the legal and financial aspects of buying a property in Spain is crucial. At Ikonic Living, we have experience in managing all these details. We will ensure you are aware of the legal and financial requirements and help you navigate them seamlessly.
6. Take Action Today!
Your New Home in Spain Awaits. Contact Us!
The time to embark on your adventure in search of the perfect property in Spain is now. At Ikonic Living, we are committed to making your dream come true.
Don't waste any more time. Contact us today and discover how we can help you find your ideal home on the Costa Blanca Norte. Your paradise in Spain awaits!
Image gallery
Share